WELCOME TO B&H GARDEN ROOM
A new Bourne & Hollingsworth rooftop bar, restaurant and cafe with panoramic views of London situated in the heart of the West End.
breakfast - weekend brunch - dinner - cocktails
Open every day from 7am
From meetings through to photoshoots, B&H Garden Room is the perfect backdrop for your event.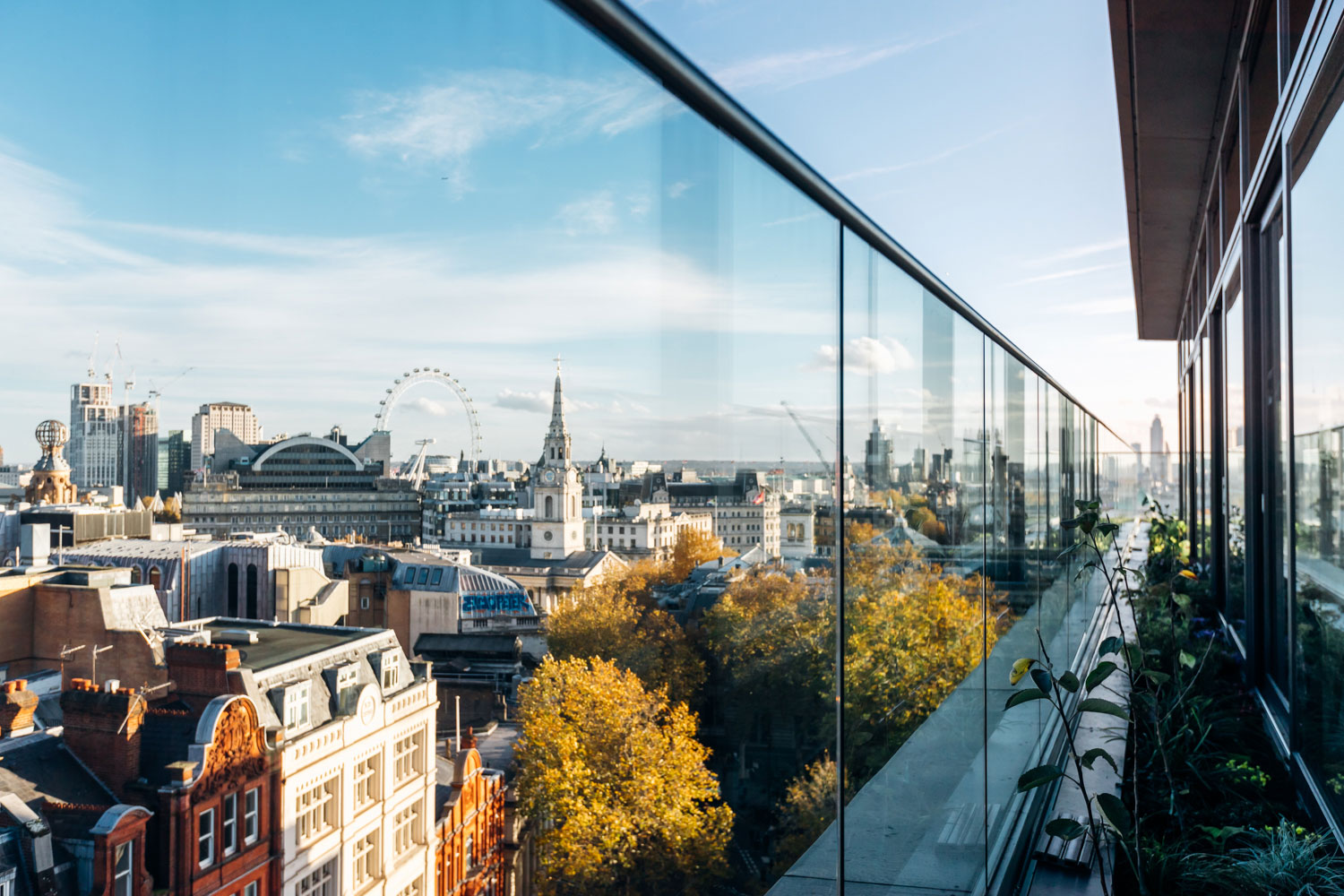 Vast floor to ceiling glass windows ensure that every seat in Garden Room guarantees spectacular views across central London.
Join us for a magnificent Roman feast with epic sunset views on Thursday 15th August 2019.